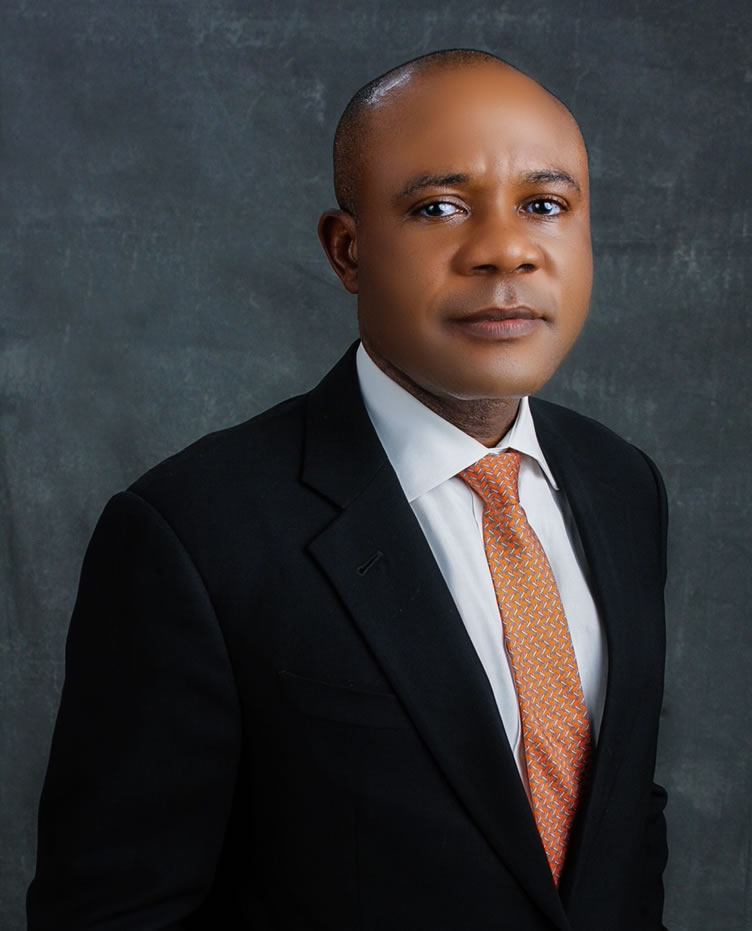 Peter Mbah is a Nigerian Professional and businessman with over 28 years experience. He has a long track record of entrepreneurship, characterized by iconoclasm, which has driven him to continually question the status quo in every industry he has found himself.
Mr. Mbah's experience cuts across various sectors and activities including, Import trade, oil and gas sales and distribution and maritime logistics. He also has his footprints on the sands of public service, having served as the Chief of Staff to the Enugu State Governor and Commissioner for Finance and Economic Development of the Enugu State Government.
His Quest for continuous growth and empowerment has seen him through the completion of a Chief Executive Program at the Lagos Business School, after which he bagged an MBA from IESE Business School, Barcelona Spain. He holds an LL.B in Law from the University of East London, and an LLM in Maritime Law from Lagos State University. He is also a Fellow of the Certified Institute of Public Administration and Management (CIPM)
As diverse as Mr. Mbah's career has been, its consistent underpinning factor has been his passion for excellence, integrity, corporate governance and the perpetual search for knowledge.