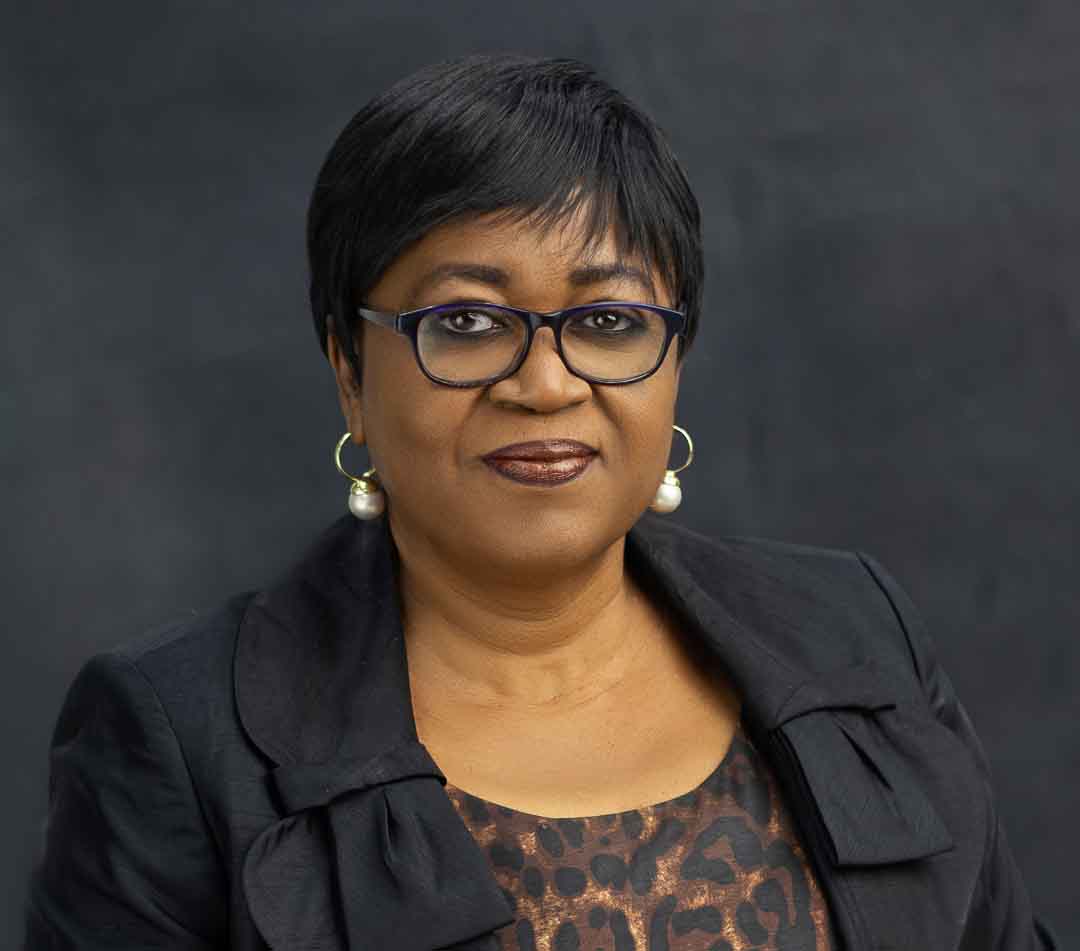 Mabel I. Akinniranye
█ Head, Human Resources
Mabel Akinniranye is an Astute and Seasoned Administrator and Human Resource Management expert. In her career of over 15 years, she has manned thousands of employees in different industries ranging from unPlasticized Polyvinyl Chloride (uPVC), Concrete Fabrication, Iron & Steels, Retail & Distribution and Oil and Gas.
Along with a Diploma in Management, Mabel holds a Bachelor of Science (Hons) in Business Administration from the University of Lagos. 
She is a member of renowned professional bodies including the Chartered Institute of Personnel Management of Nigeria (CIPMN), the Nigerian Institute of Management (NIM), The Nigerian Institute of Training and Development (NITAD) and the Personnel Practitioners Consultant Association of Nigeria, she also a fellow of the institute of Professional Managers and Administrators of Nigeria (IPMAN).
Mabel holds a significant number of awards and certifications in her field.