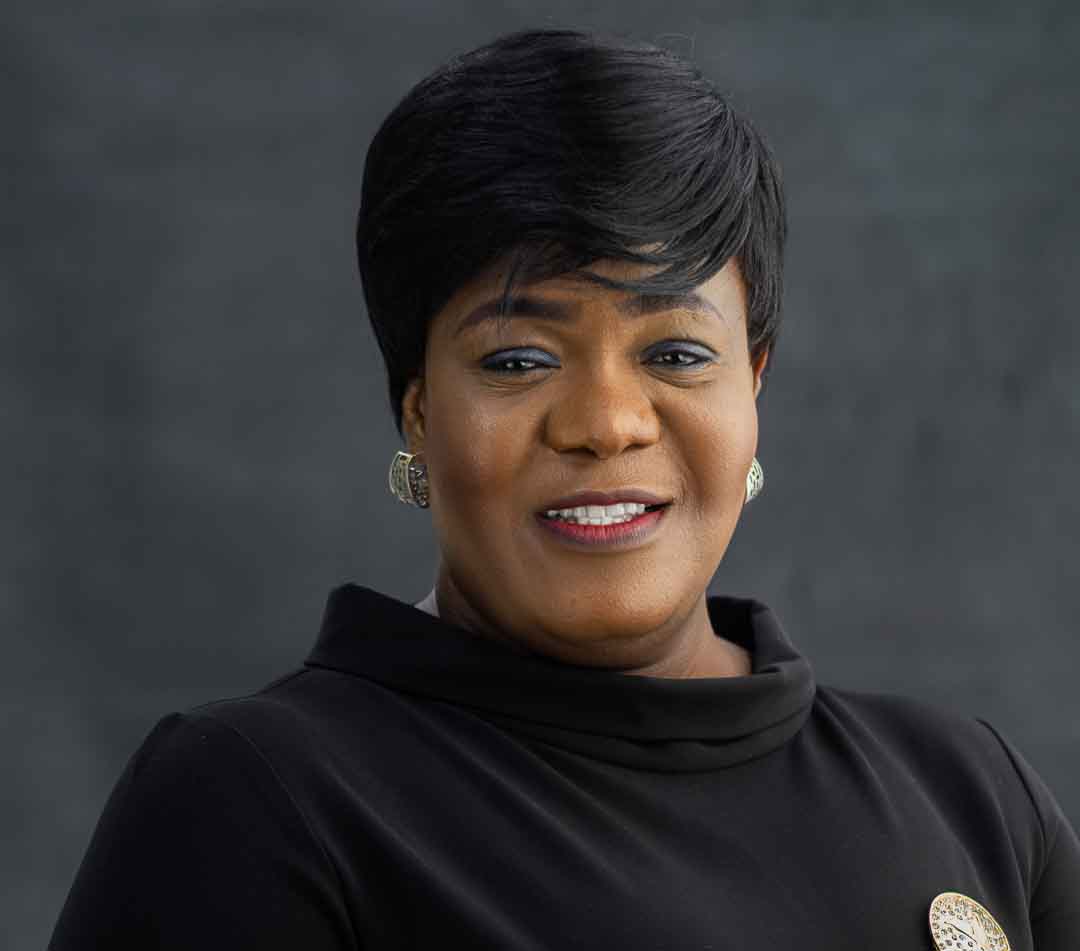 Nnenna Mbaoma
█ Head, Sales
Nnenna Mbaoma is an Award-winning sales professional with over 20 years experience leading corporate sales, marketing and internal controls for multinational and independent key players in the downstream oil and gas industry. She is an expert in policy and procedure formulation.
Nnenna holds an HND in Business Administration and Management from the Federal Polytechnic, Nkekede and MBA with specialization in Marketing from the University of Calabar.
She has worked as Customer Service Accounts Officer at the Federal Mortgage bank, spent over 18 years in Total Nigeria PLC in various capacities and across various departments, where she to become the Business Development Manager.
She is a Member of the Nigerian Institute of Management and other professional bodies.