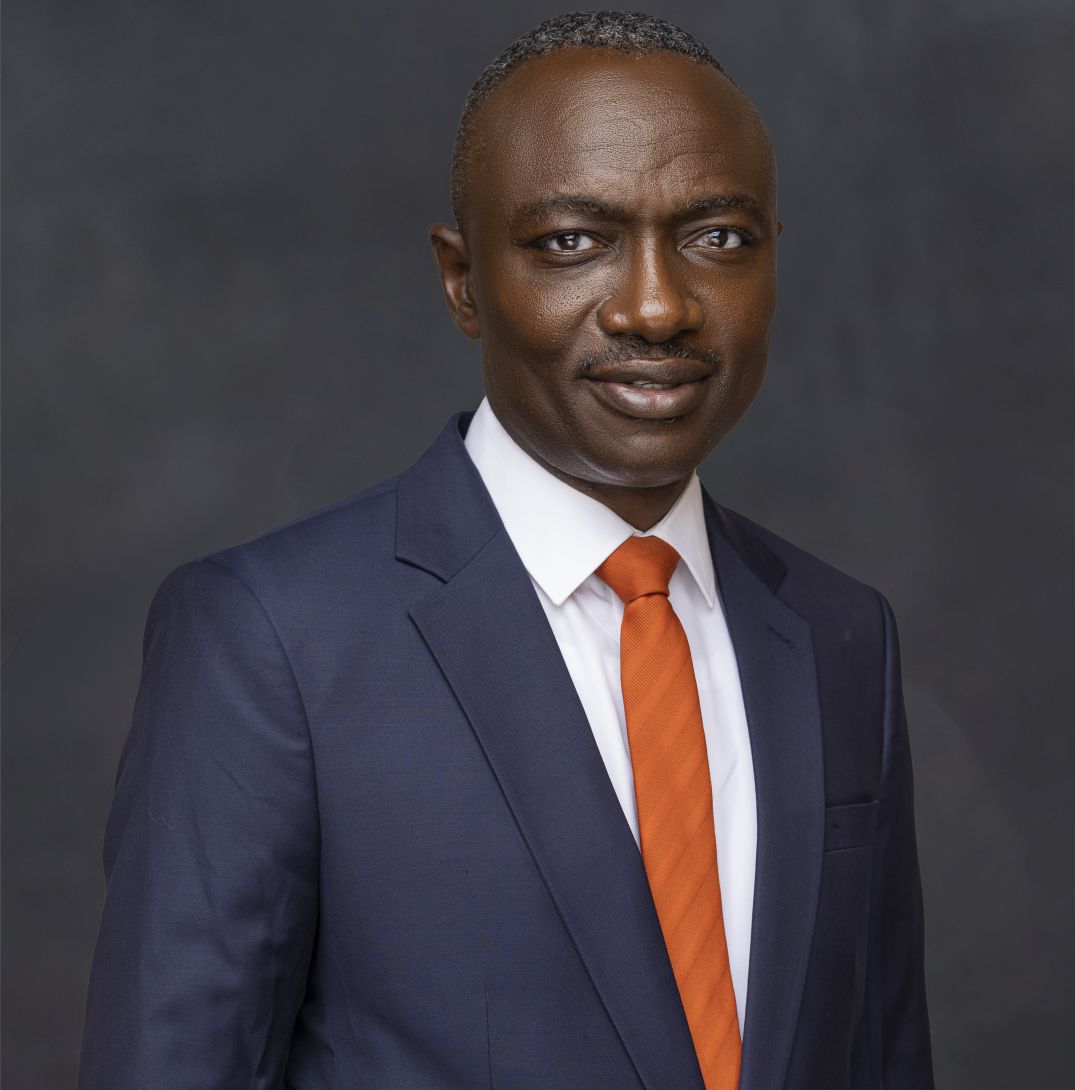 Elijah John Elijah
█ Head, Engineering and Special Projects
Elijah John Elijah is an award-winning recipient of the Oando Group Chief Executive Officer (GCEO) for exceptional individual & team performance.
Before joining Pinnacle Oil and Gas Limited as Head of Engineering & Special Projects, he worked in various capacities in other companies.
He joined Unipetrol, a major downstream oil and gas company, in 2001 as a Trainee Engineer and later Oando Marketing & OVH Energy, where he rose to become Head of Engineering with experience in a variety of technical and leadership roles ranging from Facilities Engineering, Project Management (Development of Greenfield & Brownfield installations), Value Engineering, Terminal Operations, Terminal & Retail Automation Systems, Asset Management & Optimization, Health Safety & Environment Management System, Asset Integrity, Process Optimization of Brownfield installations and Technology development in the oil and gas midstream/downstream sector until August 2022.
During this period, he successfully managed and delivered many multi-million dollar critical transformational projects and processes, notable among them are Design, Construction & Commissioning of Apapa Single Point Mooring(ASPM) Midstream Jetty, Upgrade of Apapa Terminal (Project Octane), Design & Construction of Onne Cargo 3.5KM Pipelines, Automation of Apapa Terminal & Retail Outlets, Upgrade of Apapa Liquefied Petroleum Gas (LPG) Plant, Upgrade of Retail Outlets, Conversion of Liquefied Petroleum Gas (LPG) Cargo Pipeline to White Product 4KM Pipeline, ASPM Tie-in pipelines to Mobil, Total, MRS, Forte Oil, OVH/Total JV, Nipco & Aiteo. Upgrade of Oando Warri LPG Plant, LPG Project Steel (Design, Manufacturing & Delivery of 500, 000 LPG Gas Cylinders), Upgrade of Oando Port Harcourt Terminal, Rehabilitation of Oando Macogbar Bitumen Plant & Jetty, Design & Construction of Onne Backloading Facilities.
Elijah holds a Bachelor of Engineering in Mechanical Engineering & Master's degree in Engineering Management, both from the University of Benin. In addition, he is an alumnus of the Lagos Business School Senior Management Program(SMP 54) and is currently an MBA student at Zurich Elite Business School(ZEBS).
Known for his drive and quest for knowledge, Elijah has attended many professional and leadership courses within and outside Nigeria. He is a Certified Project Management Professional (PMP) of the prestigious American Project Management Institute(PMI), Registered Engineer with the Council of Registration of Engineering in Nigeria (R.Eng), Member American Society of Mechanical Engineers(MASME) & Corporate Member of the Nigerian Society of Engineers (MNSE). As a past chairman of the engineering committee of MOMAN (Major Oil Marketers Association of Nigeria), Elijah brings on board a wealth of oil and gas knowledge acquired through many years of industry experience.
He is happily married with children.