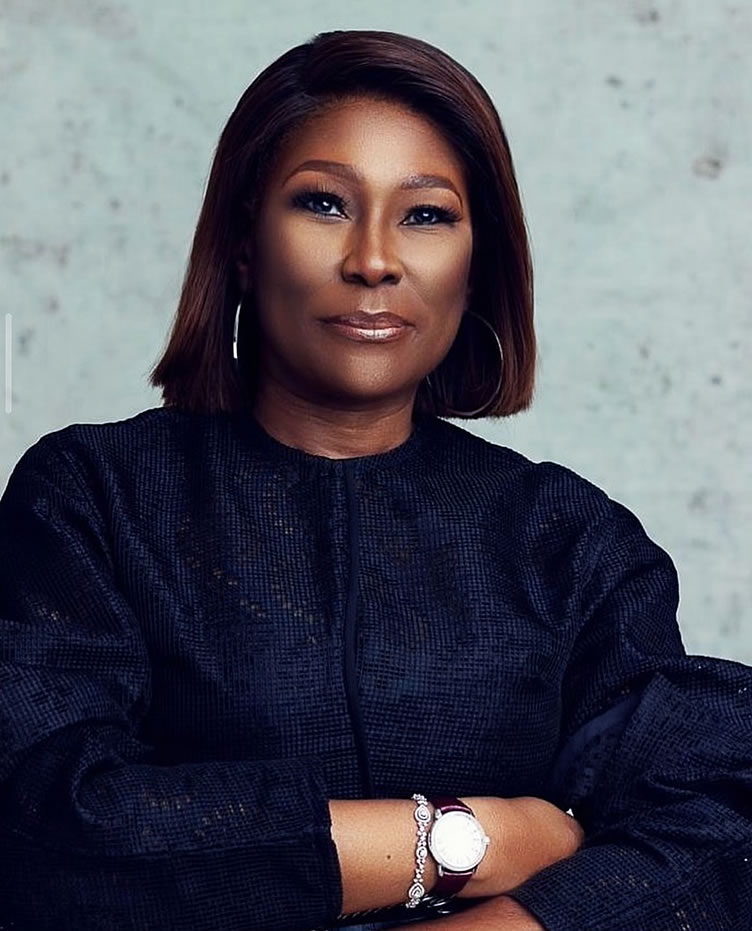 Olatowun Candide – Johnson
█ Non – Executive Director
Olatowun Candide – Johnson is a lawyer with over thirty years experience in corporate and commercial law, business development and governance of multinational corporations.
She was the General Counsel and Chief Compliance Officer for Total Upstream. She is also the founder of the GAIA Women Club for professional women in Lagos.
She is graduate of Law from the Holborn College, University of London and holds the TRIUM Executive Global MBA from the London School Of Economics (LSE), the NYU Stern School of Business and HEC Paris.