Upstream Outlook
and Positioning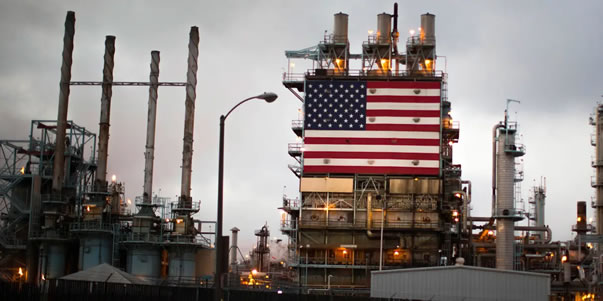 USA
Pinnacle is involved in an investment in acreages with over 14 oil wells in an asset on the Knox Formation (across Tennessee and Kentucky, USA).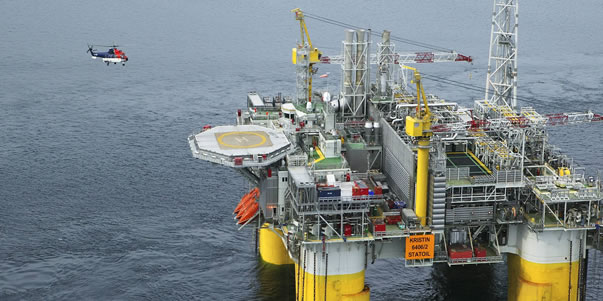 Nigeria
Investment in Brownfield assets with IOCs.

Exploring partnership opportunities with Marginal field operators and Non-operated assets.

Will actively participate in the next Fields Bid round slated for 2019/2020.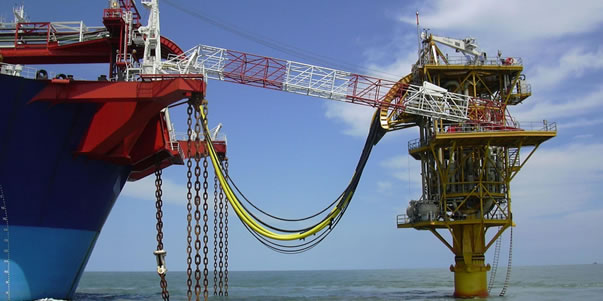 Gulf of Guinea
Co-investing with asset owners across the West Coast by providing financial support in addition to strong technical inputs.