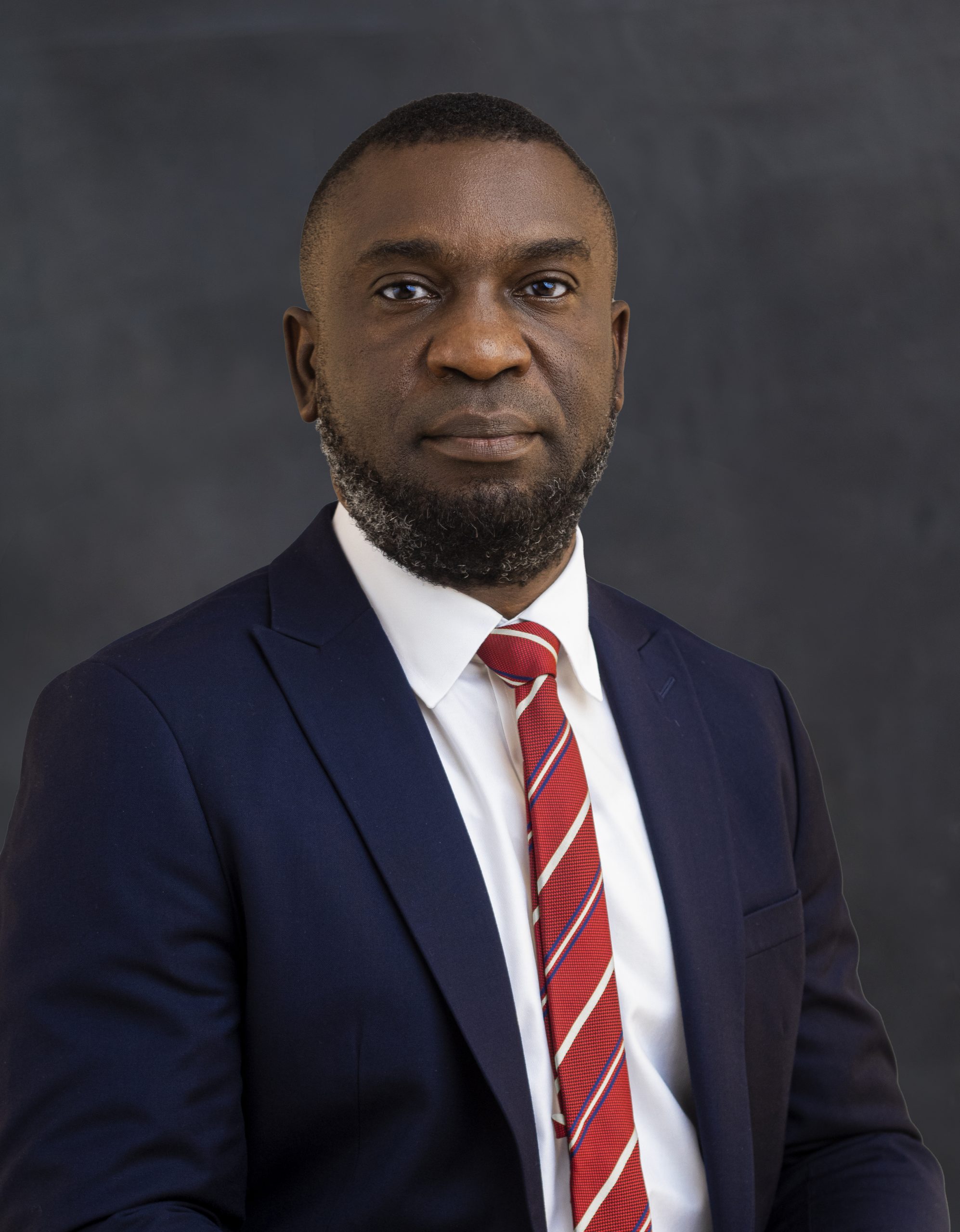 Victor Ohakim
█ VP, Sales and Marketing
Victor Ohakim is a Professional with 20+years proven track record in sales / business development roles in Nigeria's petroleum downstream sector, covering the wide spectrum of Fuels Marketing Value Chain.
He has been part of business management and  sales origination teams at several physical oil product trading & storage companies i.e Bulk Strategic Reserve Limited; Ontario Oil & Gas Limited; Global Fleet Oil & Gas Limited(Energy Group). His broad exposures arm Victor with a unique aptitude for value capture in the oil product markets and value chain. He has over the years built a pedigree within and outside of the sector as a paradigm shift in sales management; a thought leader and relationship manager par excellence: serving the industry's largest marketing companies;  a strong network of traders and channel off-takers.
Victor is an Alumnus of the Federal University of Technology Owerri (FUTO) where he obtained a bachelor's degree in Electrical / Electronics Engineering and a Master of Business Administration. He also has a Certification in Entrepreneurial Management from the prestigious EDC of Pan Atlantic University, Lagos Nigeria.