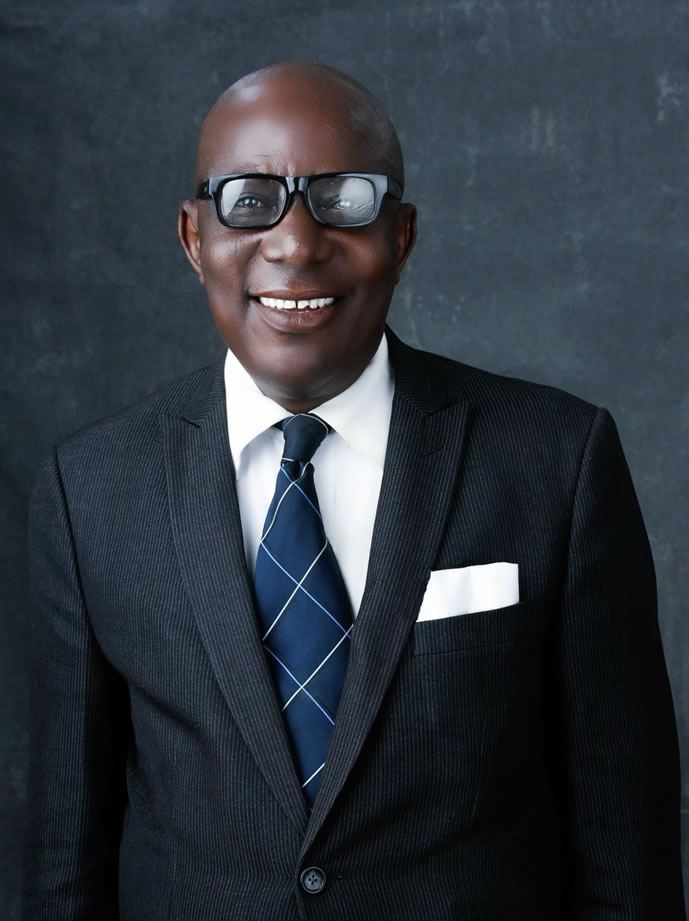 James Oche Idu
█ Legal Adviser

The Legal department is headed by Mr. James Oche Idu.
He attended the prestigious University of Nigeria, Nsukka, where he bagged an LL.B degree in Law, before proceeding to the Nigeria Law School, Lagos.
Over the years, he has carved a niche for himself in the legal profession, as the Principal Partner, Oche Idu & Associates (Agabaidu Chambers), a position that earned him great reputation and deep corporate legal experiences.
He has brought his wealth of expertise to bear on the company's internal and external operations; ensuring the company and our clients work even better, for mutual benefits. His untiring efforts and resourcefulness have brought growth and stability to our operations