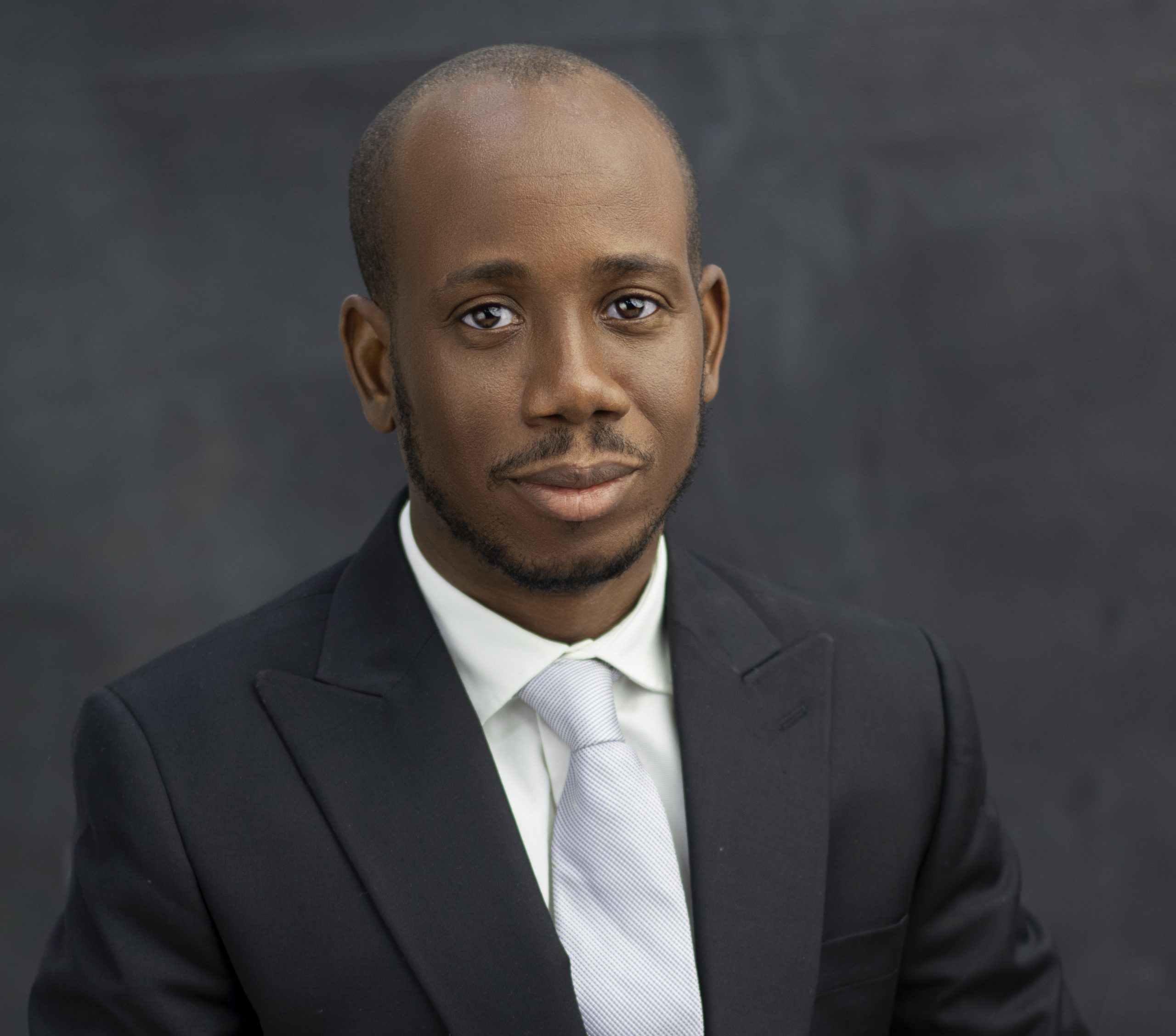 Adesegun Adebajo
█ Head, Procurement and Admin
Adesegun is a highly experienced energy and oil and gas professional with expertise in contracts, negotiations, and procurement, spanning the various industry sectors. Over the years, he has gained notable recognition for his efforts upholding a best-in-class, policy-driven, management approach to oil and gas procurement. Since 2021, he has served as the Head of Procurement and Administration at Pinnacle Oil and Gas, where he oversees the coordination of procurement, administrative, and facilities support for the organization's infrastructures.
He started his career at Saipem Contracting Nigeria Limited as a buyer, purchasing for the company's EPC projects and drilling operations. Adesegun played key roles in onshore and offshore projects including Usan, Bonga North-West, and Egina. His exceptional performance in this role earned him a reputation as a key talent within the organization, and a promotion as the youngest manager in Saipem globally. He grew to the position of Deputy Procurement Manager and Projects Procurement Manager while at Saipem.
Prior to joining Pinnacle Oil and Gas, Adesegun served as the Procurement Manager at Sterling Exploration and Energy Production Company (SEEPCO) for the OML 13 Project in Utapate, Akwa Ibom owned by NPDC. His role on the joint project management team played a significant contribution to the achievement of first oil.
Adesegun holds a bachelor's degree in Mechanical Engineering from the University of Lagos, Nigeria. He is a member of the Global Project Professional Society United Kingdom, having earned as Advanced Diploma in Project Management from the British School of Project Management. He is also certified as a negotiation specialist for the oil and gas industry by the CWC School for Energy, London. He has participated in numerous leadership trainings and workshops from notable institutions globally.